RECENT UPDATES
Jess West

Added: July 16, 2018
Slim brunettes giantess Jess West has found a tiny guy in her kitchen and even though he looks like a muscle man, Jess teases him with his..well...size issues. She scoops him up and holds him tightly in her hand threatening him with a view of her mouth before inspecting his manhood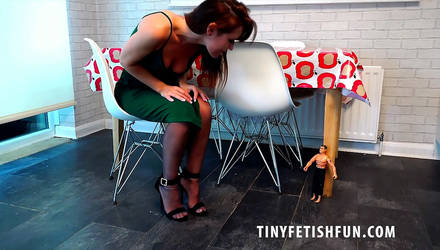 All Latest Videos now in Ultra High Definition!
Charn

Added: July 13, 2018
Charn can hear a drill digging and she is looking for the noise. As she inspects a little more closely, it seems there is a new car park set up and it's even got a few cars parked in it..but tine cars, and a tiny car park. She doesn't recall giving permission and so destruction is the only answer!
Darcy Rosa

Added: July 9, 2018
Giantess Darcy Rosa hinks she has ants again, and is rather surprised especially since she has only just gotten rid of an ants nest, but on closer inspection she finds they are a group of tiny, pathetic, puny living people. This will be fun she thinks to herself as she torments the helpless tinies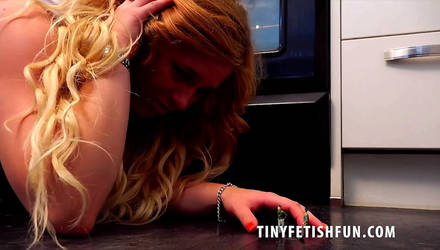 Felicity

Added: July 6, 2018
College Giantess Felicity roams over our camera in this POV only video as she threatens to crush and humiliate you. She hovers her high heels over you threatening to flatten you or perhaps you would prefer to be crushed by her bare sweaty feet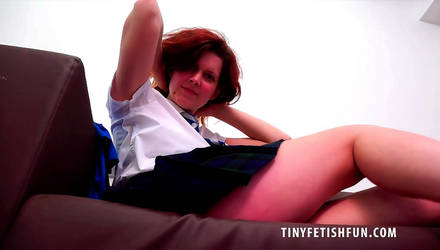 Zoe Page

Added: July 2, 2018
Giantess Zoe thinks she has ants again, and is rather surprised especially since she has only just gotten rid of an ants nest, but on closer inspection she finds they are a group of tiny, pathetic, puny living people. This will be fun she thinks to herself as she torments the helpless tinies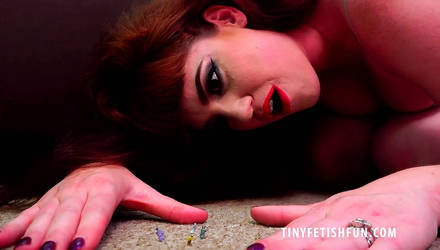 Coming next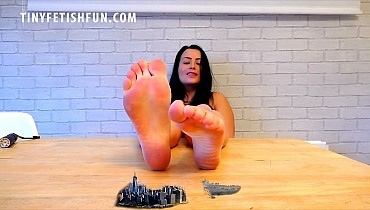 Kelli Smith's City Experiment
July 20, 2018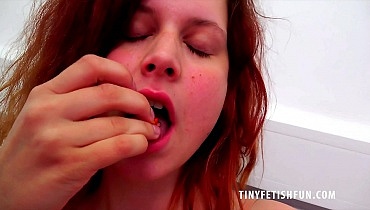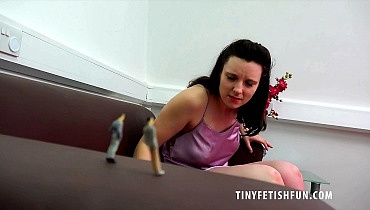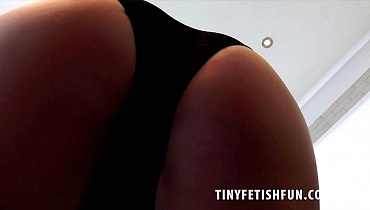 Follow Us on Twitter Here